"Genom denna deklaration erkänner vi Vätterns oåterkalleliga rätt att existera, blomstra och utvecklas naturligt."
In English below
Vättern är en älskad sjö, som ger dricksvatten åt hundratusentals människor och livsrum åt ännu fler varelser. Sjön hotas bland annat av föroreningar från gruvprojekt och försvarets övningsskjutningar.
En rättighetsdeklaration för Vättern antogs av Earth Rights Conference 2019, där det även hölls en tribunal för Vättern.
Idag finns det en arbetsgrupp som jobbar med frågan, bland annat genom att bjuda in aktörer både lokala, nationella och internationella till en koalition och ställa sig bakom Vätterns rättigheter och Vätterns rättighetsdeklaration. Syftet med koalitionen är att synliggöra stödet för frågan och skapa ett nätverk av aktörer som stärker arbetet tillsammans.
Under 2020 har arbetsgruppen arbetat tillsammans med GARN – Global Alliance for the Rights of Nature, inför en europeisk tribunal för akvatiska ekosystems rättigheter. Vättern blev vald till en av fem europeiska fall som kommer att representeras i tribunalen. Detta arbete är nu pågående och man kan följa det på GARN Europas Facebooksida.  
English:  lake Vättern is the second largest lake of the country. A Lake Vättern Bill of Rights was adopted at the Earth Rights Conference 2019 in Sigtuna Sweden, where a tribunal for the rights of lake Vättern was held.
Together with GARN Europe we are working to bring the case of lake Vättern to the European tribunal in 2021, together with four other european aquatic ecosystems. You can follow the process through their Facebook page.
We aim to create a coalition of different actors that unite behind the rights of lake Vättern and the Lake Vättern Bill of Rights. We invite local, national and international movements, organisations and activists groups to unite in this coalition in order to help us bring awareness to the cause.
---
KOALITIONEN the coalition
Lokala aktörer local partners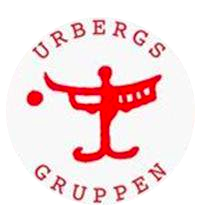 Nationella aktörer national partners
Internationella aktörer international partners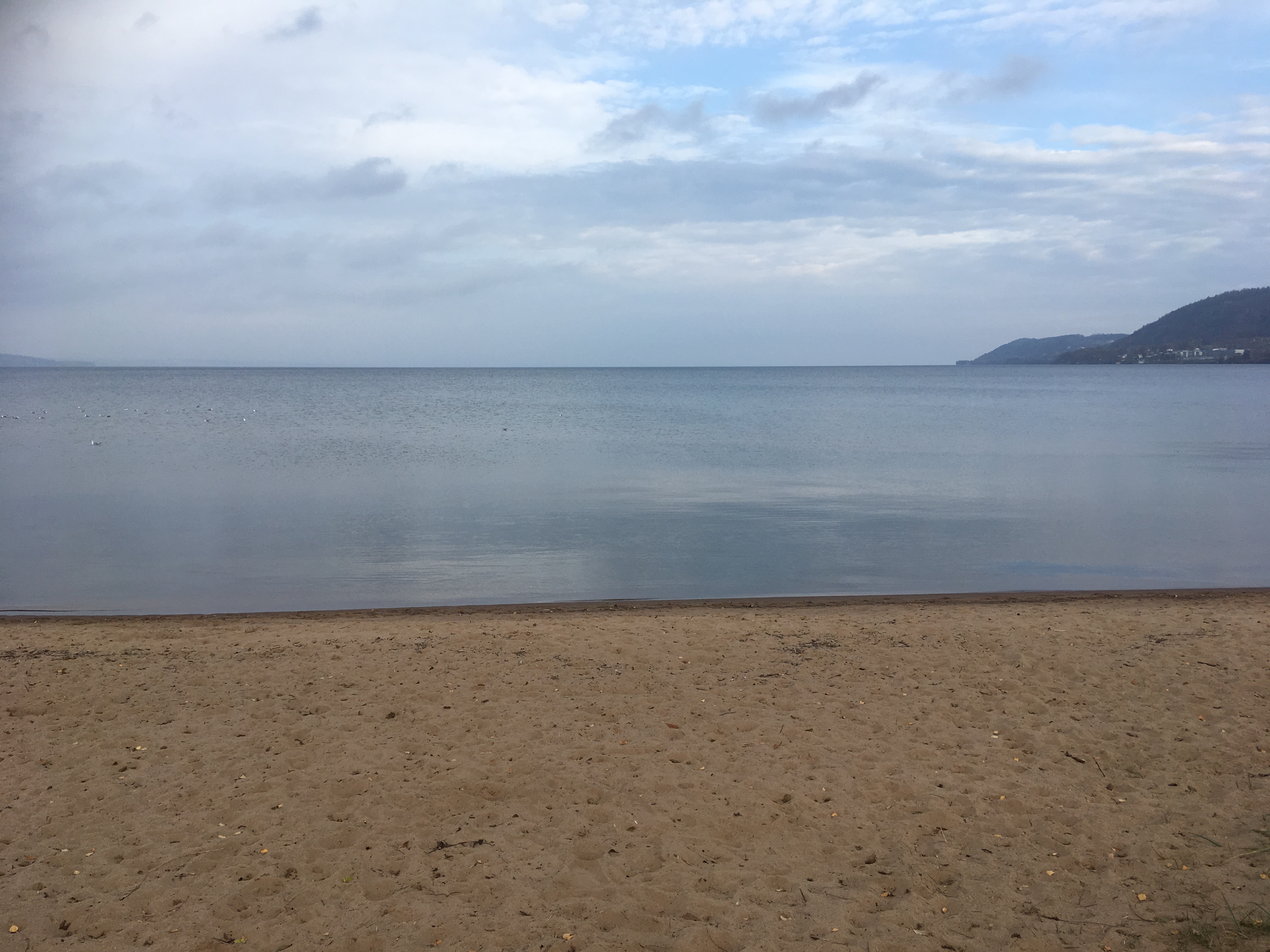 DEKLARATION OM VÄTTERNS RÄTTIGHETER
Vätterns rättighetsdeklaration har utarbetats av Swedish Earth Right Lawyers, ett nätverk av jurister som är en del av Naturens Rättigheter i Sverige.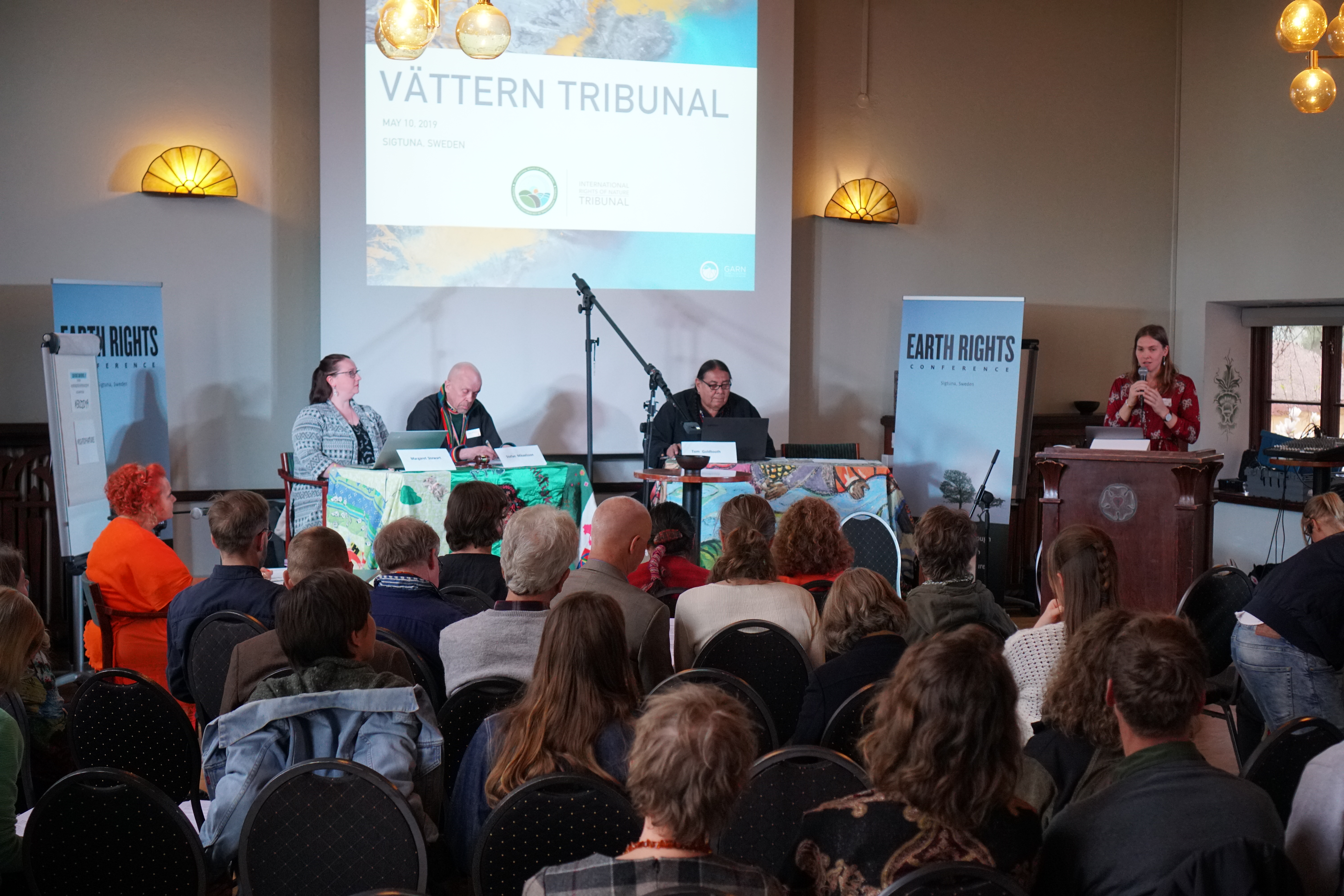 tribunalen
Under Earth Rights Conference 2019 hölls en tribunal för Vätterns rättigheter i samarbete med Global Alliance for the Rights of Nature. Tribunalen bedömde om pågående och planerade verksamheter kan innebära kränkningar mot sjön Vätterns rättigheter.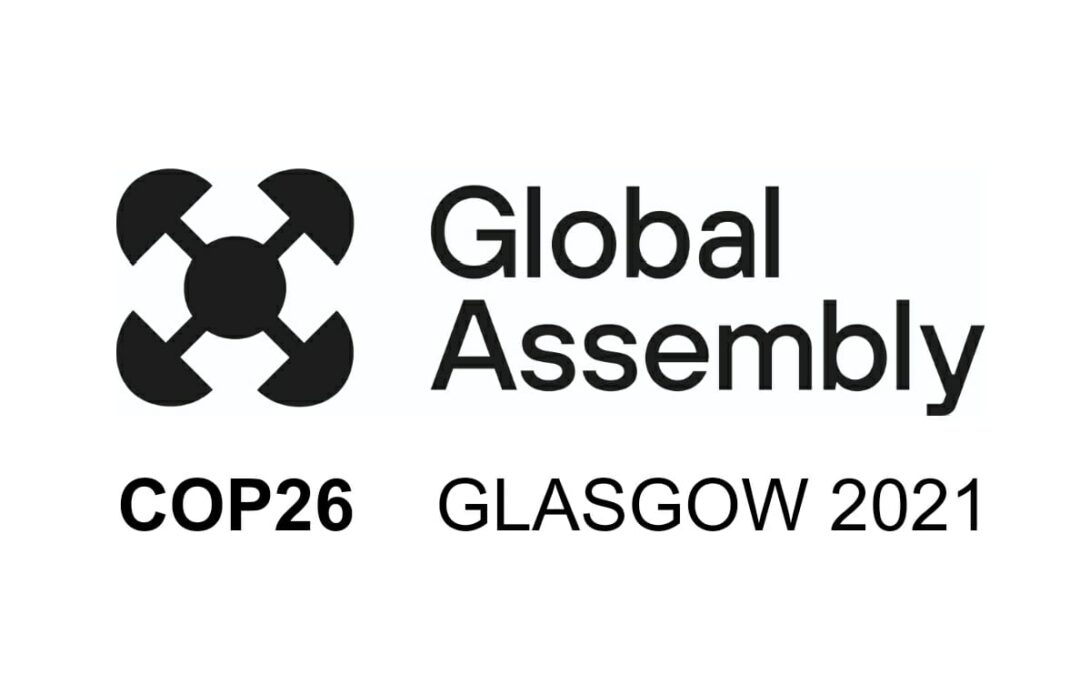 Ett globalt medborgarråd, Global Citizens Assembly, deklarerar att naturen har ett inneboende värde och rättigheter samt att de mänskliga rättigheterna är oupplösligt sammanflätade med naturens rättigheter. 
läs mer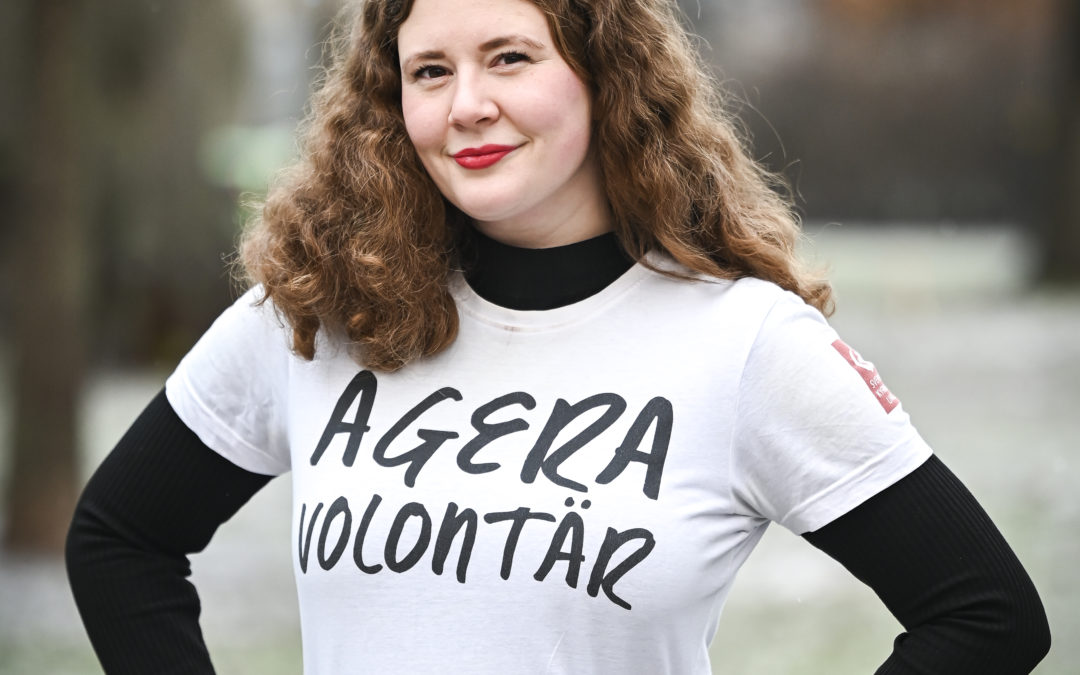 Svenska Kyrkans Unga ställer sig bakom kraven att erkänna ekocid som ett internationellt brott och uppmanar Svenska kyrkan att göra detsamma. Det är en rättvisefråga, enligt uttalandet från riksårsmötet den 5-7 augusti: "Som en del av den världsvida kyrkan har vi...
läs mer

Ecocide Law Alliance is an initiative to gather business leaders behind ecocide as an international crime. Ecocide law is a necessary step for a shift towards a circular, regenerative economy. We also believe that the support from companies is absolutely crucial in...
läs mer